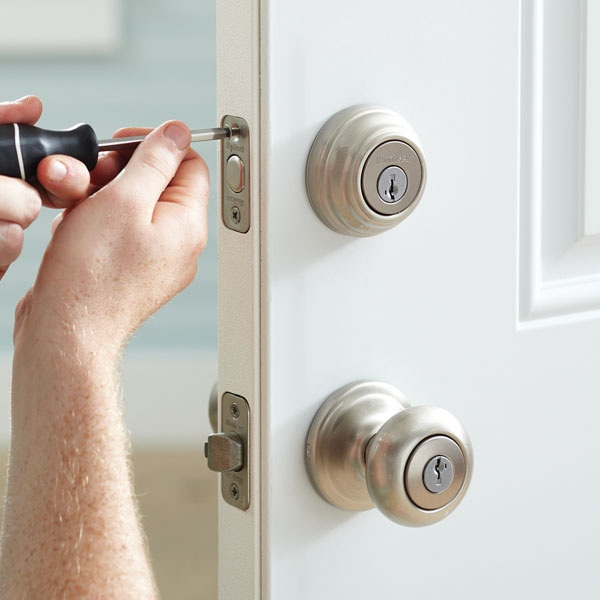 Residential Locksmith Los Angeles (323)639-4105
We offer the best residential locksmith services in Los Angeles there are! If you need anything from common re-keys to any household locks you might be needing we can provide it! We also offer lockout services and safe services when needed! Give us a call right when your problem surfaces and we can send a technician to your location within 20 minutes! Our technicians are licensed and experienced security professionals who fix and secure households every single day. We promise that any services we set forth will contain the highest quality products on the market. We deal with each and every type of lock and key. If you need a certain type of lock for your home or residence we can provide it and install it on the spot. If you need any intercoms, cameras or alarm system we've got you covered! We can set up an appointment, buy the specific system you desire or go out and recommend one from our many choices! 
We understand just how important security can be that's why our goal is to make sure any service we deliver is of the upmost quality and security making your home safe and sound. We provide fast and reliable mobile locksmith service 24 hours of the day 7 days a week including holidays! We promise to be your go-to locksmith for each and every security issue you face. If you need a locksmith in Los Angeles right away or just want to get your home looked at we can send someone the day of. Our locksmiths are trained professionals in the security world and have been involved in the locksmith business for over a decade. No job is too big or small for our technicians, they are the best of the best and have dealt with each and every type of security issue. We have all of our tools and equipment on hand with us during every job in our company vans, so we are prepared and ready for any and all issues that are could potentially arise while working. We hope to help you in any residential situation you are experiencing whether it's letting you back into your home or updating your current home security system! We are a family owned and operated locksmith company.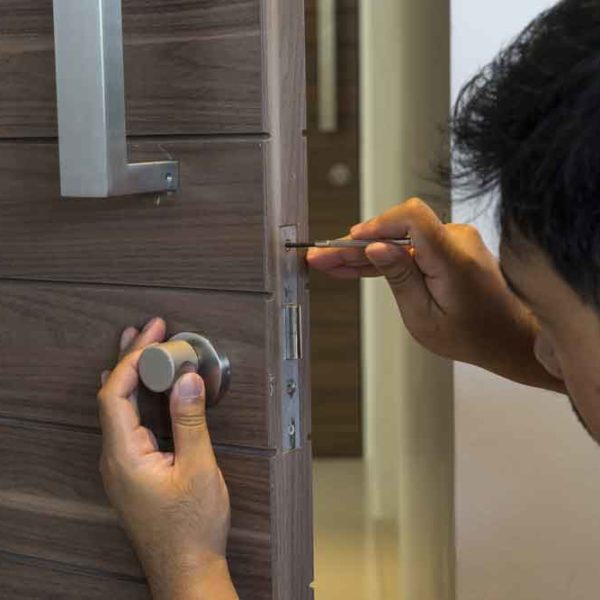 Residential Locksmith Los Angeles Services Included: