Automobile Locksmith Los Angeles (323)639-4105
Our 24/7 mobile Automobile Locksmith Los Angeles is reliable, fast and affordable. If you've ever been locked out of your car then you can understand how frustrating a situation it can be. Knowing who to call to get you inside your vehicle and having them get to you in a timely fashion is very key to solving the situation and making it less frustrating. Often car lockouts can delay plans in a very big way, whether it's being on the way to work or being stuck in an area you aren't familiar with, however if you know who to call right away this can be a less strenuous experience. Our team of technicians are licensed professionals in the automobile security business and deal with any and all types. Call time is important to our customers when it comes to being locked out or stranded, that's why we have a dedicated call time of 25 minutes!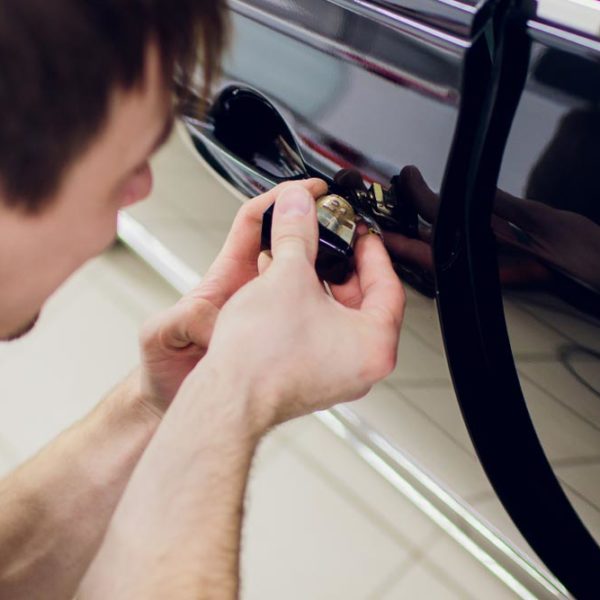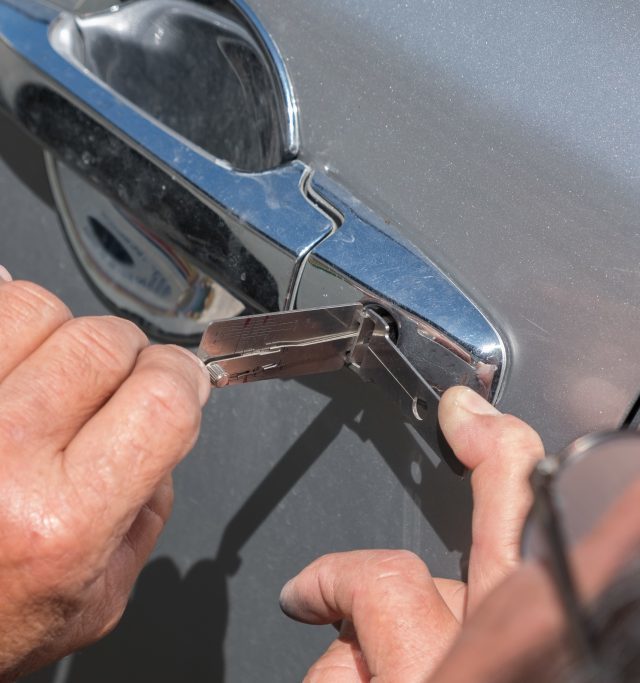 Often, the best steps to take after a vehicle has been broken into is to rekey the car door locks. This process eliminates the threat of outsiders using a car key you might've lost to gain unwanted access to your vehicle, resulting in a break in. Re-keying these locks makes those lost keys obsolete and only the new keys we give you will work for the newly re-keyed locks. This is a common practice among house locks and office locks as well.
If you've lost your ignition key then we are the company for you! Many people lose their car keys each and every day. The common misconception is that a dealer is the only solution. However, getting a locksmith to create a new car for you is just as efficient, more convenient and less costly! Our Pick A Lock Service can create a car key for any make and model of vehicle. Often if you lose your car keys in order to get it made at a dealership your car needs to be towed, our mobile services eliminates this step! We come to the vehicle wherever it is, within 25 minutes of your call. We can make a brand new car key under the dealer price, eliminating the need to tow, and in a much more convenient fashion!
Automobile Locksmith Los Angeles Services Included: