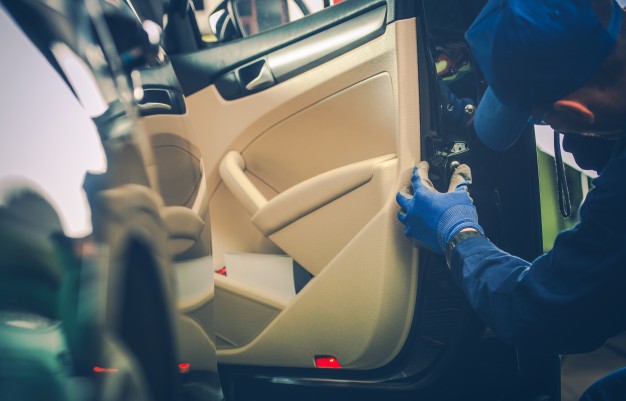 Call us:(323)639-4105
Welcome to PICK A LOCKSMITH sERVICE
We deliver professional
services with Passion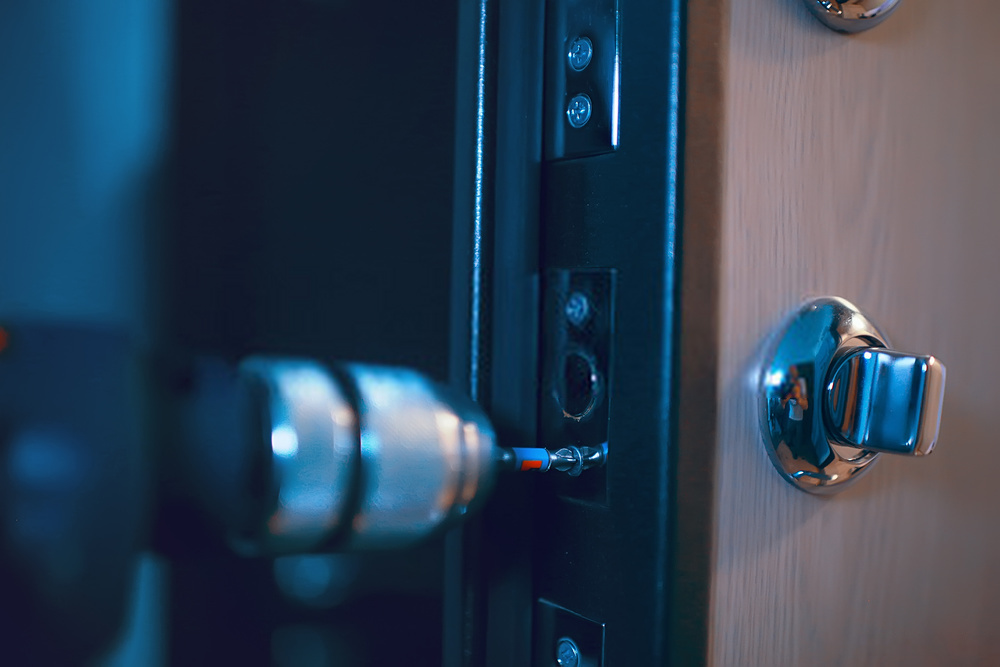 Are you looking for Emergency service
At Pick A Lock Locksmith Los Angeles our locksmiths are experts in the all fields
Call Us:(323) 639-4105
we provide 24 hour emergency services in los Angeles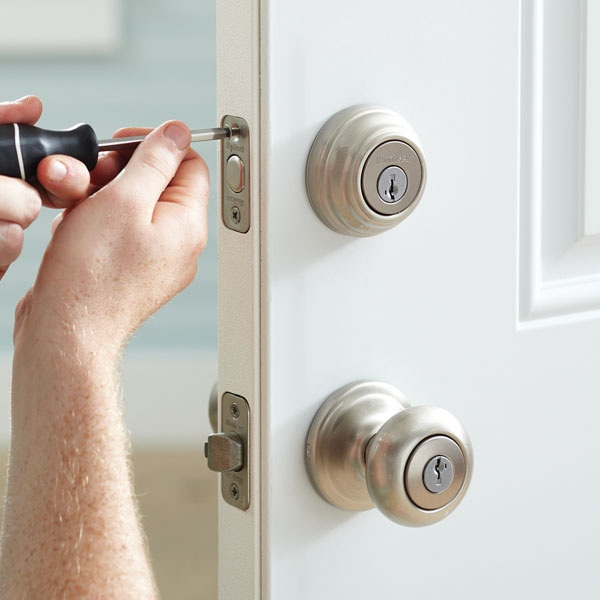 Residential Locksmith Los Angeles
At Pick A Lock Locksmith Los Angeles our locksmiths are experts in the residential security field. We offer many services and work with all types of locks and keys, each and every brand and type. We offer the best residential locksmith services there are ! If you need anything from common re-keys to new household locks we can provide it.
Commercial Locksmith Los Angeles:
Here at Pick A Lock Service we understand the importance of security that's why our commercial service is specifically tuned to the needs of businesses and offices. Make sure anytime you're working with business security you are working with a licensed commercial technician who specializes in the commercial security field! If you are using a residential locksmith to accomplish commercial security tasks then you are using the wrong services! Commercial services must be performed by a commercially certified locksmith. Often, commercial buildings and businesses require higher security to house their numerous employees and products. This is why we have products and technicians specifically for the commercial field.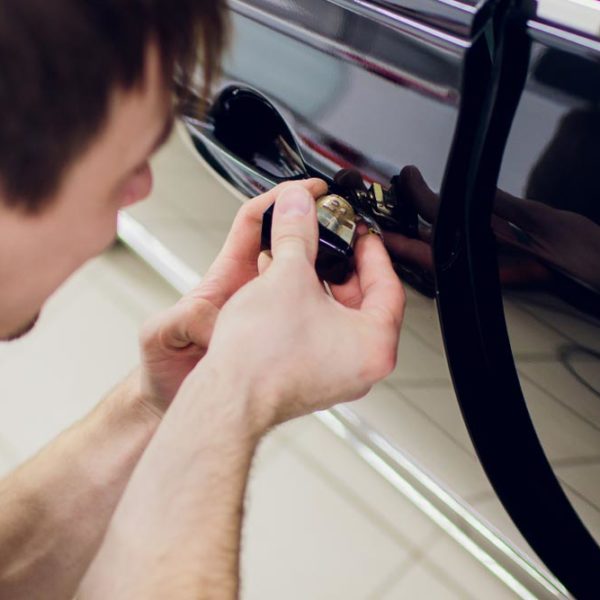 Automotive Locksmith Los Angeles
Give us a call for any and all automobile security needs! If you are locked out of your vehicle it can be a very strenuous experience, especially if you need to be somewhere or are in a place you are unfamiliar with. Often times this can put a big pause in our day and make things very inconvenient at the worst times, the best way to remedy this is knowing.
Pick A Lock Locksmith Los Angeles offering all you need for your locks and security

Why hire a professional locksmith
Pick a lock service has lifted my expectations for any locksmith services as they used all the high technology equipment. They provide a feeling of satisfaction for safety.
If you are suffering from any issues with locks or keys, you need to check out Pick a lock service. These guys can solve any problem related to locksmith works.
I have been working with Pick a lock Service for a big project for the long term now. They are skillful people who are being led by the exemplary hardworking individual.
Pick a lock Service are skilled individuals who are working as locksmiths. They are hard working and keep safety measures at hand in case of an emergency situations.
They have excellent technical knowledge as they do the toughest jobs in brief periods. Pick A lock services has up to date technology to work efficiently as locksmiths.