Commercial Locksmith Los Angeles (323)639-4105
Commercial Locksmith Los Angeles offer the up most quality when it comes to commercial locksmith services in Los Angeles. Businesses and offices often need higher security to house their products and expensive equipment. This is often the case because burglars and thieves want to steal products and/or equipment and local businesses and offices are a main target to find these things. Our goal is to make sure that any service we deliver is of the up most quality and precision, and results in the highest quality security possible. We are here to provide you with the fastest and best service possible, 24 hours a day, 7 days a week including holidays. If you're office or business is in need of a security update be sure to give us a call. Commercial re-keys, commercial locks, alarm systems, cameras, intercoms, we've got it all! Don't hesitate to contact us for any services you are looking to acquire. Our commercial services are used every single day by business owners throughout the area. We strive to better the security of every single customer we work with as much as we can, and make the work environment as safe as possible, leaving no threat from outsiders, and just peace of mind. We also provide lockout and emergency services! If you've been locked out of your business or office be sure to give us a call right away!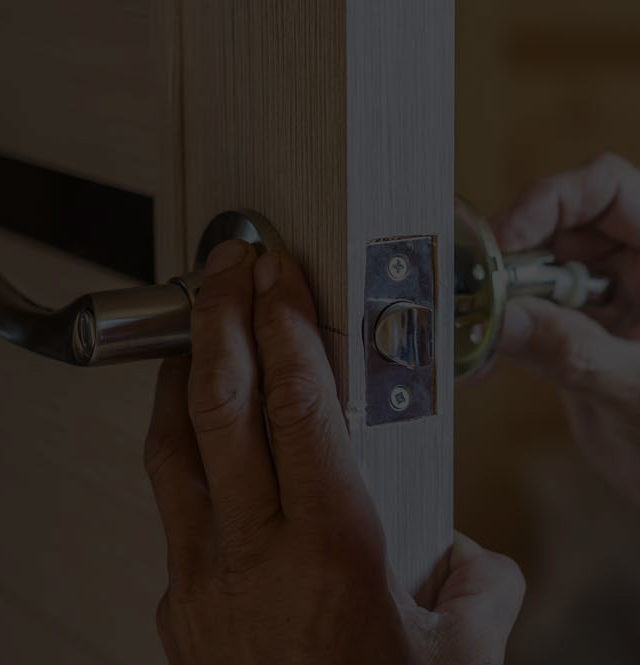 This can be a frustrating experience and delay the work environment. We can be to your location within 25 minutes of your call and let you inside your office or business! Locking yourself out of a certain room in a building with many doors and keys can be a very common issue, that's why we offer our 24/7 mobile lockout emergency service whenever you need it 24/7! While security is extremely important, when It comes to a locksmith, so is reliability. When you work with us we want you to feel that you have a company you can count on for any of Commercial Locksmith Los Angeles services, that's why we are on the lines 24/7 all hours of the day and night, every single day.
Commercial Locksmith Services Included: